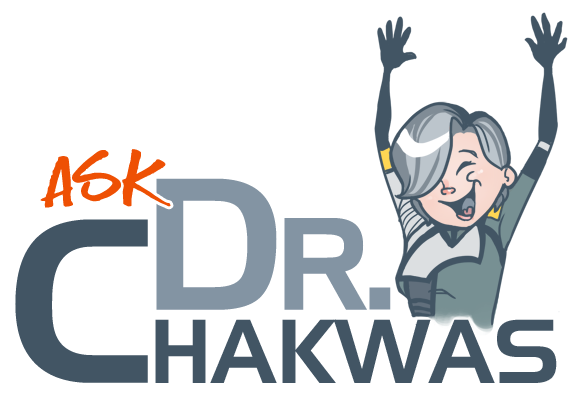 Hello Readers! Do you often find yourself pestered by small maladies and want to know the best way to treat them? Here at Dr. Chakwas' Helpful Healing Hole, I have all the remedies to cure what ails you. Years of experience treating space marines has made me the best doctor in the fleet for humans and aliens alike! Enough about me though, let's get to your letters.
 Dear Dr. Chakwas,

I have a terrible rash in my…well, lady parts, that itches and burns a lot. What should I do?

Sincerely, The Itchy Miss
That's simple TIM. Rub medigel on it.
Dear Dr. Chakwas,

While making love to my human friend, I exposed my weakened immune system to lots of bacteria and am now very ill. I've been taking lots of Nyquil, but the inside of my helmet is still covered in snot from all my sneezing. Any tips to help me get over this faster?

Sincerely, Totally A Loogie Yes
Well, TALY, there's lots of things you could try: herbal teas, vitamin supplements, immuno boosters…but I think the best thing would be to just rub some medigel on it.
Dear Dr. Chakwas,

Ooooh I'm hurt. I'm hurt real bad. My shields went down and then bullets from a turret hit me fast and before I knew it I was down and bleeding out. I don't think any of my teammates can get here in time. I'm gonna die. Oh god what should I do?

Sincerely, Two Weeks From Retirement
Don't panic, TWFR. One thing in the universe can stop the bleed and get you back fighting again in no time.
Medigel.
Rub some medigel on it.
Dear Dr. Chakwas

My bones are incredibly fragile and easily broken. It really sucks. Got anything for that?

Sincerely, Smarmy Ass Pilot
…
Jeff I told you not to write to my column anymore.
That's all the letters for today folks! And don't forget, my cure for a broken heart is always serrice ice brandy! Goodbye!